Calendar and News
School Calendar
---
School News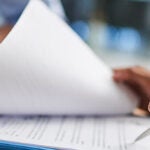 ---
District News
SPS is committed to hearing your voice. The goal for the well-resourced schools conversations—as well as the survey—is to gather community input.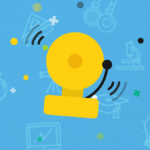 Watch the latest edition of "First Bell," the Seattle Public Schools news broadcast.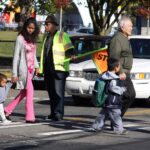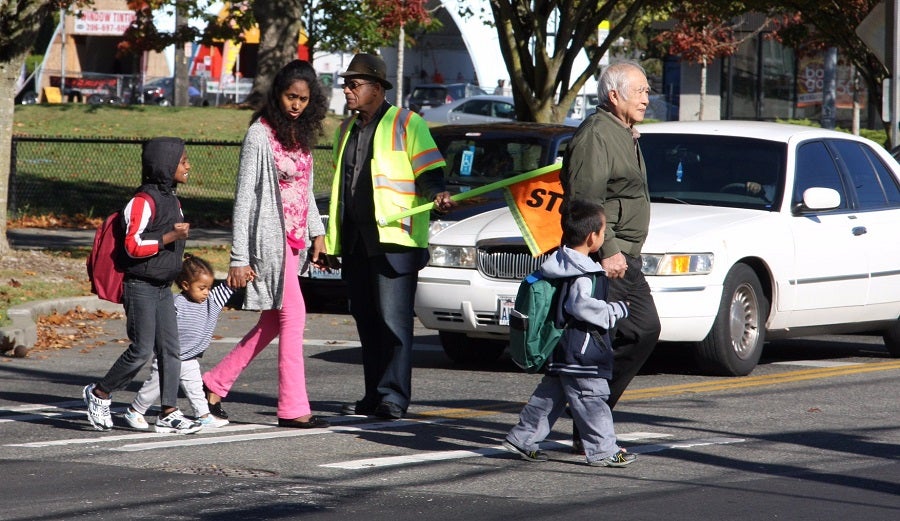 Become a school crossing guard and help students feel safe and welcome when arriving to school.