Regional Internships
Seattle Public Schools Internship and Program Listings
Updated September 22th, 2022
Highlights
---
Available Internships and Programs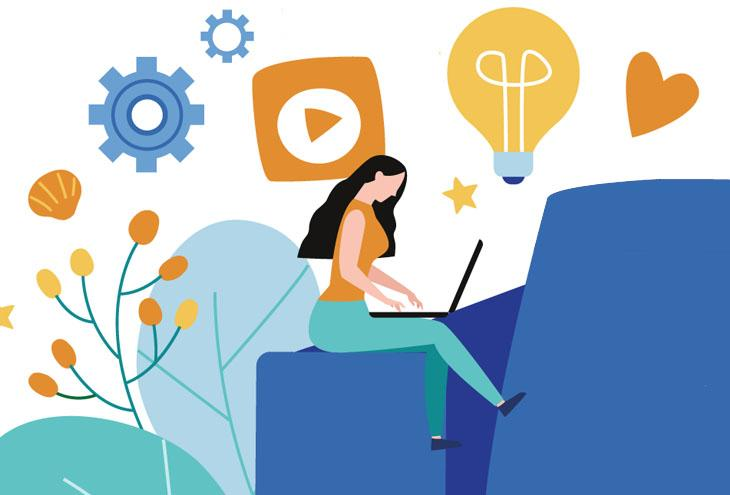 Live list of available internships open to all Seattle Public Schools students (ages vary).
Review the tabs below to search for internships available for SPS students. Some are paid, unpaid, volunteer, and more. Check back often for new postings!
If you have any career-related opportunities to advertise, please complete this quick form.
---
Agriculture Sciences
Business & Marketing
Family & Consumer Sciences
Health Sciences
Skilled & Technical Sciences
STEM
Work-based Learning Opportunities
Credited to Edward Rho – Career Center Specialist