@North Seattle College
North Seattle College Information
@North Seattle College
Our Middle College High School campus at North Seattle College is a hidden oasis burgeoning with potential and promise. Nestled in the northwest corner of the Instruction Building, a 10-minute walk from James Baldwin Station, dwells a diverse community of multilevel learners dedicated to academic growth and social/emotional transformation.
A fundamental feature of Middle College that makes it unique is its focus on building a Beloved Community, a concept that was popularized by Dr. Martin Luther King, Jr. during the civil rights movement of the 1960s. Building a Beloved Community means that we believe in the right of all our students to thrive, and that we recognize the intrinsic dignity, value, and worth of every student.
One way that we build a Beloved Community at Middle College is by utilizing a weekly restorative circle where our students can experience an ongoing sense of familiarity and trust. We also build a Beloved Community by using the model of dignity, a practice developed by author, Donna Hicks, Ph.D., that introduces our students to the ten essential elements of dignity that include acceptance of identity, inclusion, and safety.
Middle College values student voice and student leadership. Between the Lines is Middle College's monthly e-newsletter that is created for and by students to highlight their skills in writing, art, and photography. Through this medium, students find a place to voice their opinions on global issues that are important to them and inspires them to be solution-oriented change makers.
While daily building community in small 9th and 10th grade cohorts, students also have the opportunity to forge connections with the larger campus through such programs as the Student Learning Center (SLC), where students can receive free tutoring virtually and in-person.
Our students also have on-campus access to Clear Sky Academy, a program from Urban Native Education Alliance that empowers scholars through self-discovery learning. Through Clear Sky, Middle College students can earn service-learning hours by tutoring younger indigenous students who participate in the center's culturally enriching after-school program.
At Middle College High School, our students have the opportunity to find their authentic voice, discover their unique gifts, and shine their light into the world.
The Ideal Middle College Student
Is dedicated to the Middle College High School mission
Seeks an empowering and transformative education
Attends school regularly
Comes from anywhere in the city
Has a strong desire to attend college
Aspires to be an active participant in the school community
Maintains passing grades
Prefers a small, supportive learning environment
Is a college focused scholar who desires academic challenge
Owns their own learning experience
Never hesitates to ask for help or give help to classmates
Dress Alike Day
Dress Alike Day at our North Seattle College and Middle College Campus site. Students dress like teachers/staff and staff dressed like students.
Select photo to enlarge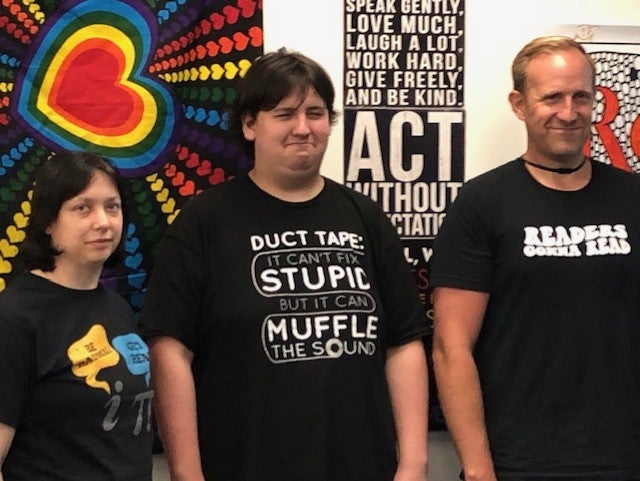 Community Enrichment Project & Community Building Activity at Seattle Mountaineers
Middle College students were involved with a Community Building Activity at the Seattle Mountaineers and during one weekly Presentation/Circle period, our students made "Dignity Blankets" (a special kind of "tie" blanket meant to keep people warm and uphold their dignity).
The Dignity Blankets were donated to the Lake City Food Pantry. These activities are meant to foster a sense of giving back in our students and connect them to the larger world outside of school.
Select photo to enlarge
---
Quick Links
---
MCHS @ North Seattle College Directions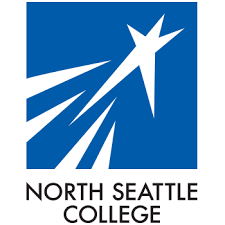 The Seattle Early College Program @ MCHS is located on the campus of the North Seattle College. This allows our students to participate in college activities that help enrich their experience in high school.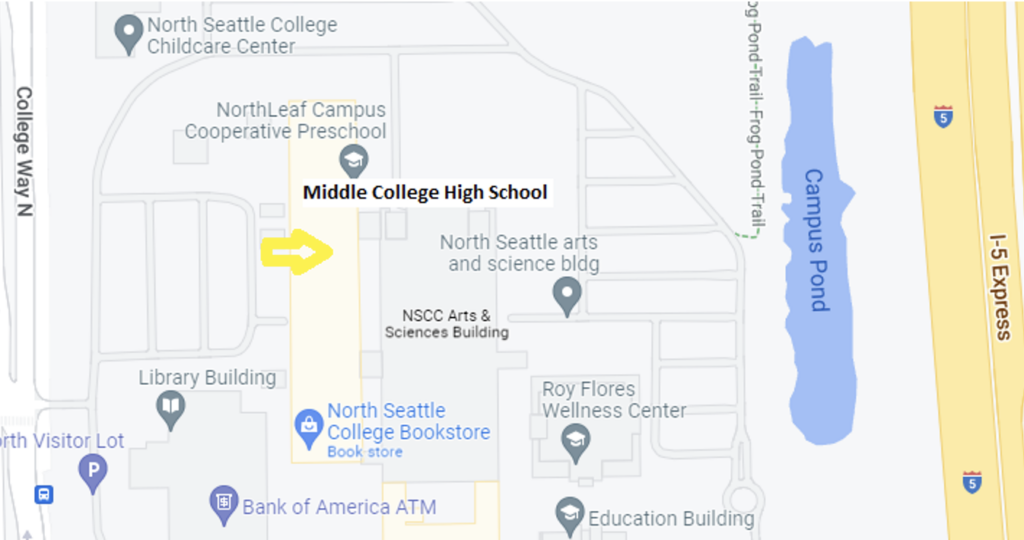 Address: 9600 College Way N, Seattle 98103, Instruction Building, room 3311 (3rd floor).
Phone: 206-934-3957
Directions: Located on 3rd floor of Instruction Building at North Seattle College. Parking available in the north and northwest lots. Enter at room 3311 to sign in.
North Seattle College: Attendance/Graduation Success Coordinator: Phillip Page plpage@seattleschools.org